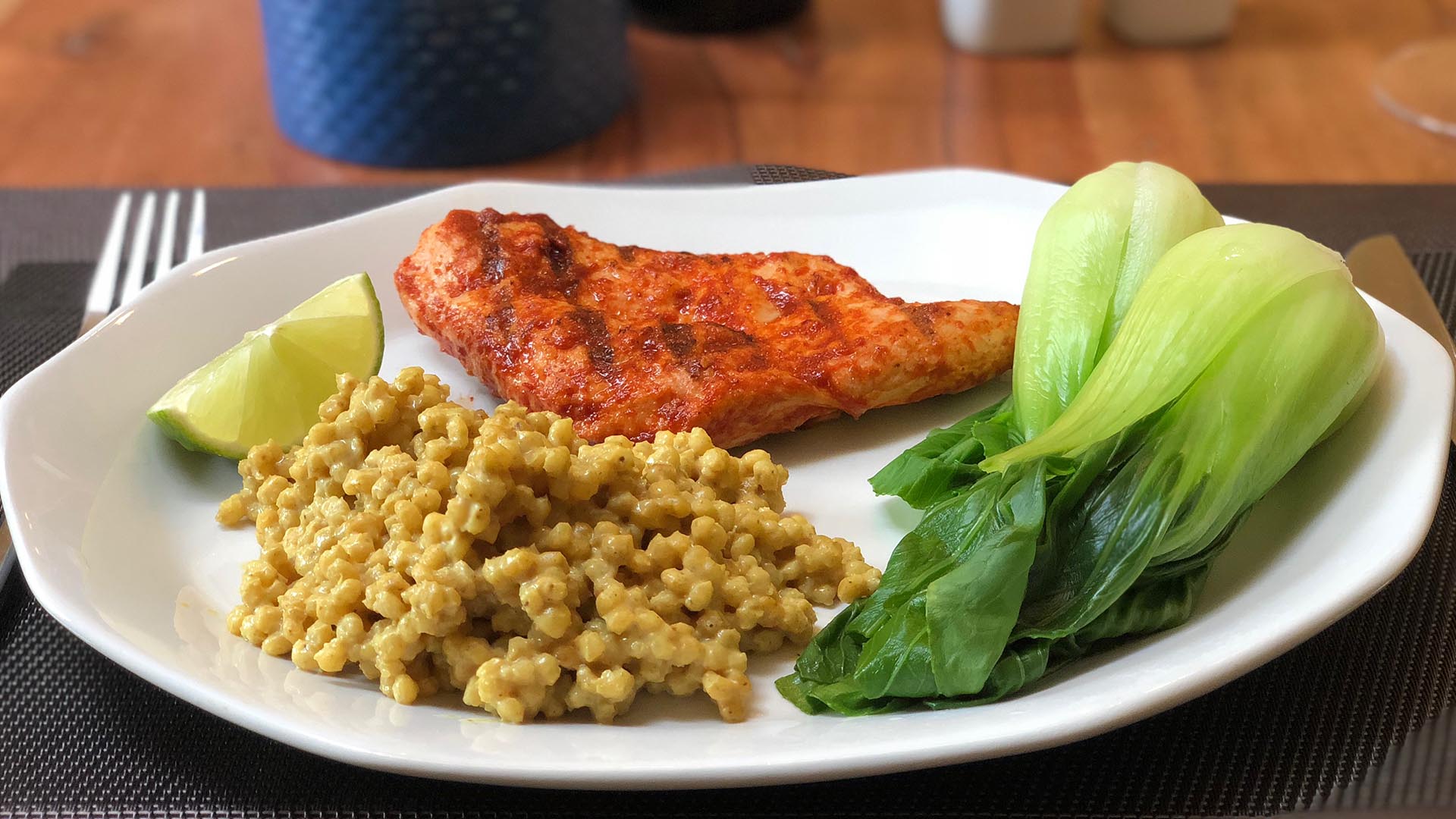 08 Mar

Curry Sorghum
Curry Sorghum
Serves: Approx. 4 Prep/Cook Time using pre-cooked Pearled Sorghum: Approx. 23 minutes
Ingredients:
1 cup Coconut milk – to lower your fat content use lite Coconut milk.
2 cups cooked Cloud 9 Organic Pearled Sorghum
2 tsp. soy sauce
1 tablespoon Curry powder
1 tsp. Cumin
Directions:
If using uncooked Sorghum – cook as per instructions on the package, drain all excess water and then follow instructions:
In small pot mix Coconut with cooked Sorghum, add all remaining ingredients, bring to a boil and reduce to a simmer to continue cooking on low for 20 minutes. serve as a side dish to your favorite Indian meal.
Sorghum Tips:
Follow cooking instructions on Cloud 9 Organic Pearled Sorghum and cook ahead and store in the refrigerator for up to one week and use in recipes as needed. Or cook freeze and reheat – always delicious and never soggy.