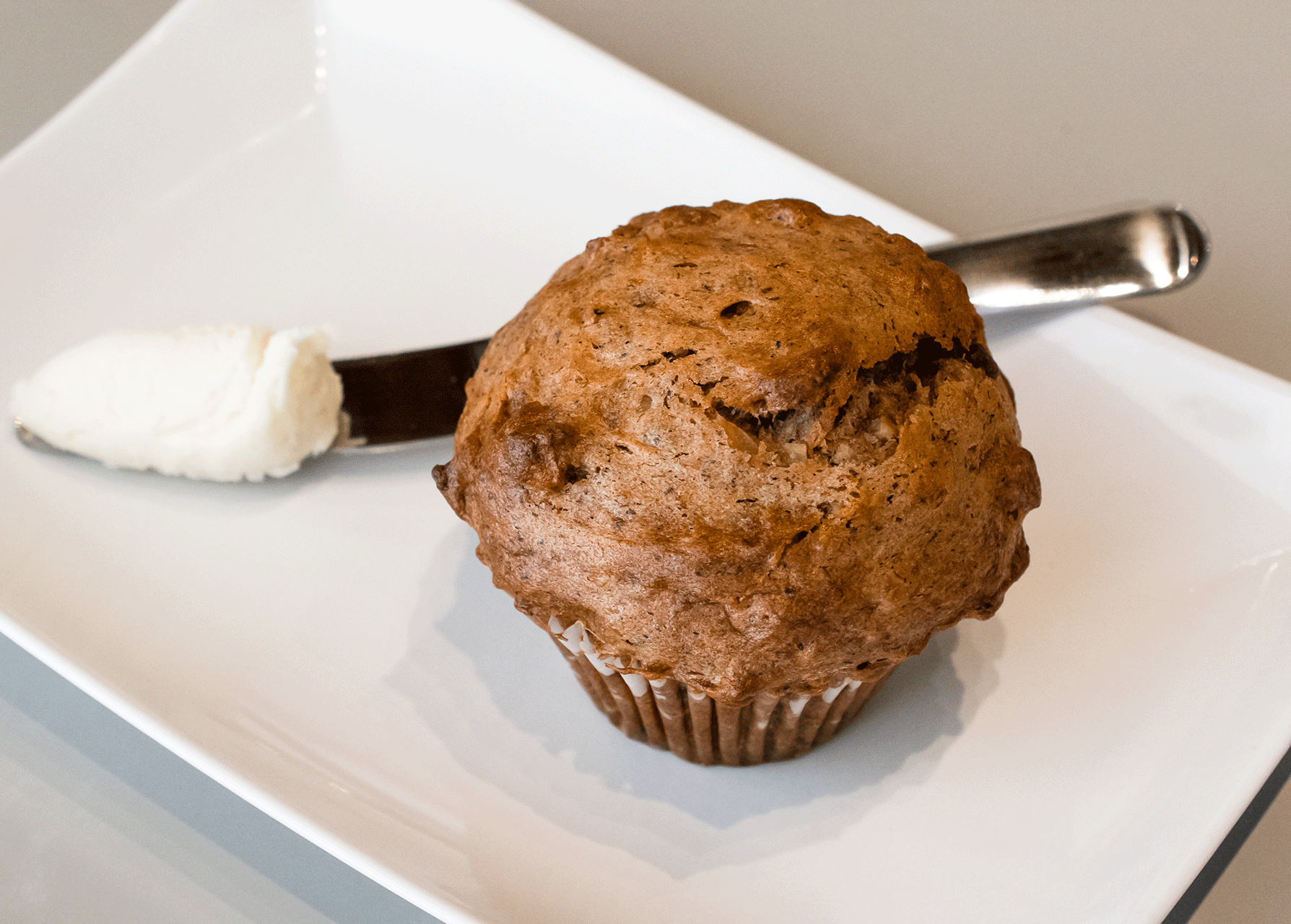 17 Oct

Hello Sunshine Muffins
Hello Sunshine Muffins
Ingredients:
2 cups Cloud 9 All Purpose Baking Mix
1 cup sugar
2 tsp baking soda
2 tsp cinnamon
1/2 tsp salt
1/4 tsp ground cloves
2 cups shredded apples
1/2 cup shredded carrots
1/2 cup shredded coconut
1/2 cup raisins
1/2 cup chopped walnuts or pecans
3/4 cup vegetable oil
1/4 milk
1/4 tsp vanilla
2 large eggs beaten
Directions:
Preheat oven to 350⁰F (176⁰C). Line 18 muffin cups with liners.
In a large bowl, combine Cloud 9 APBM, sugar, baking soda, cinnamon, salt and cloves. Mix well.
Stir in apples, carrots, coconut, raisins and walnuts.
Add oil, milk, vanilla and eggs, stirring just until dry mixture is moistened.
Fill liners to 3/4 full.
Bake for 20-25 minutes or until a toothpick comes out clean. Immediately remove from pan and cool on a wire or serve warm.
Optional/Suggestions:
Use your favourite variety of apple, whether sweet or tart. Macintosh, Royal Gala or Granny Smith are all delicious choices. The juicer the apple the looser your batter will be and it may take an extra few minutes in the oven.
Substitute your favourite dried fruit for raisins. Dried cranberries, blueberries or currents.