27 May

Vegan – Brownie Mix

Posted at 15:55h

in

Vegan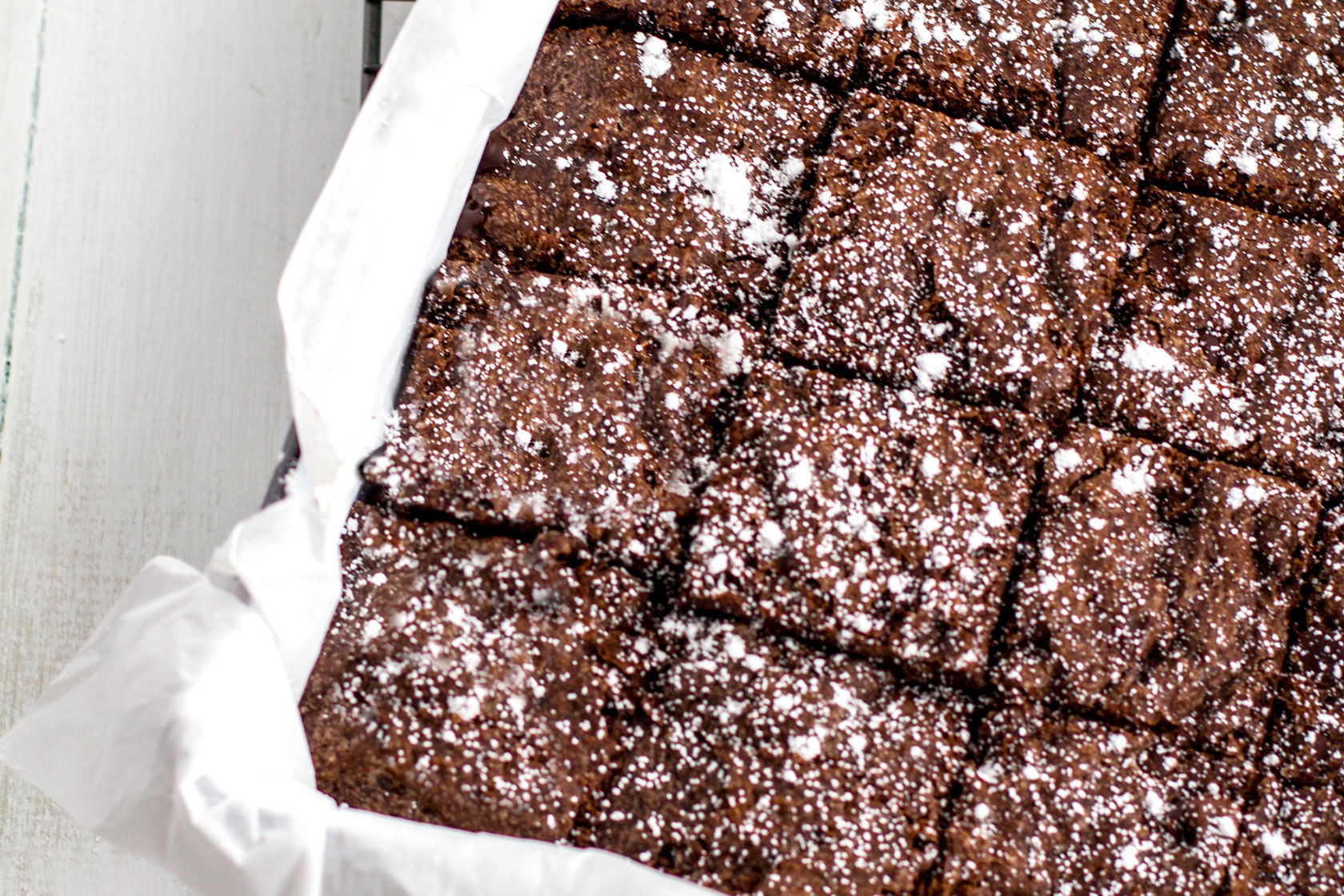 Vegan Brownies you will need:
BEST VEGAN OPTION
Replace the 2 eggs with 1/2 cup apple sauce; replace the 3 Tbsp butter with vegetable oil and omit the 1/3 cup oil.
wet spatula with some water to spread into the pan
Result: Nice and firm, not too sweet or gooey or oily
SECOND OPTION
Replacing eggs with 1 Tbsp ground flaxseed + 3 Tbsp warm/hot water
make flax egg by combining flaxseed with water, stir and let sit for 5 minutes.
Add into wet mixture
Result: firmer brownie texture
THIRD OPTION
Substitute butter with 2 Tbsp vegetable oil.
Substitute egg with 3 Tbsp canned chickpea brine.