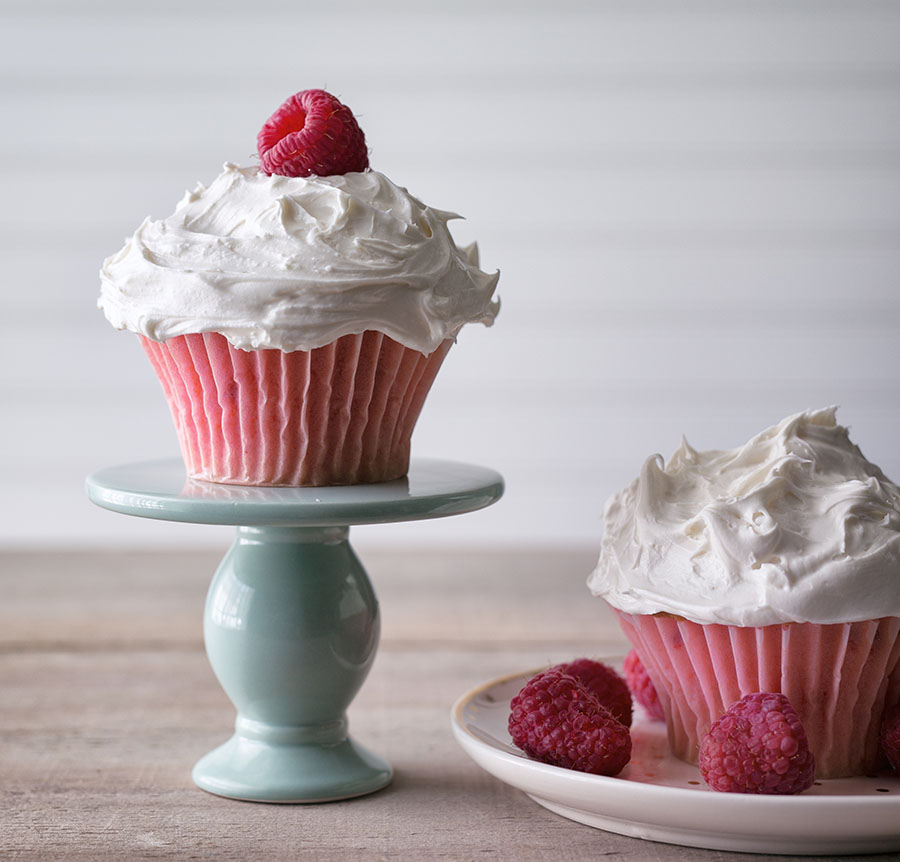 25 May

Vegan Vanilla Icing

1/4 cup vegan margarine
3/4 cup non-hydrogenated vegetable shortening
3 cups icing sugar
1 tsp vanilla extract
3 Tbs non-dairy milk (if needed)
Cream margarine and shortening together.
Add icing sugar and mix.
Whisk until nice and fluffy
Add in extract and mix.
If icing is stiff, add in non-dairy milk 1 Tbs at a time and mix.